They say that the way to a man's heart is through his stomach, I would say this is true for dads. Here are some recipes that are hearty and filling for you to serve to dad this Father's Day.
The best thing about lasagna is all the many ways to make it. If your dad prefers a chunky, pepper filled lasagna feel free to add them to yours.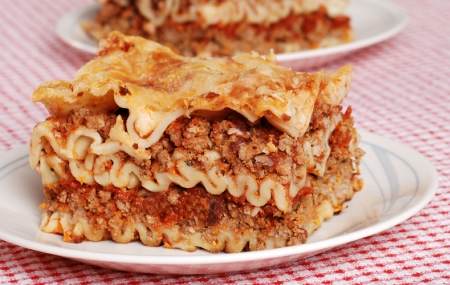 Serve dad a chili fit for the President of the United States. As a matter of fact this is President Obama's chili recipe!
From 6sistersstuff this is really The Best Hamburger Recipe– plus there is a bonus for secret sauce. Shhhh..
Yum Salisbury Steak served with mashed Potatoes and Peas, makes a great Father's Day dinner.