Learn how you can make these cute glittery pumpkins.
Learn how to make these trendy black pumpkins adorned with black gems.
Glittery Fashion! Learn how you can make this awesome Skeleton shirt.
-
This DIY Video tutorial will teach you how to add some glitter to your preexisting ornaments!
This is a simple DIY project that can add a big bang to your decorations this Halloween!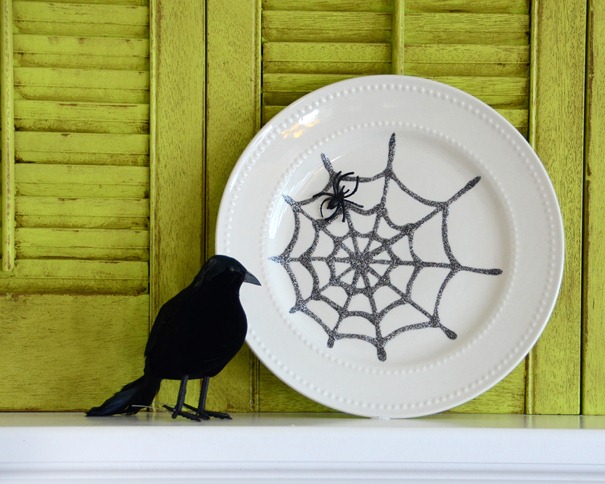 Continue reading »
This robot is so cool! It is an easy to make Halloween costume for a boy or girl, and you probably already have a lot of the materials laying around your home.
Get down to business this Halloween with this super creative costume. No monkeying around allowed!
These little crawlies are creepy all through-out the year, so why not dress your little one up as a spider to trick or treat this Halloween!
Check out this super creative Hot air Balloon costume for kids! So easy to make, anyone can do it.
Okay, this is one of the cutest Halloween costumes for toddlers ever! It doesn't take much to turn a young, bald, toothless person into an old, bald, toothless person! Apparently just a wardrobe change and some pvc pipe!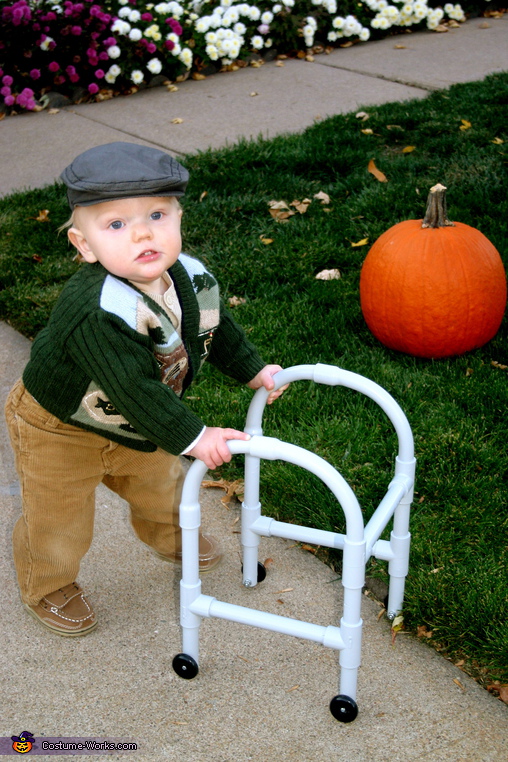 This is another cute Halloween costume for a girl or a boy, just change the color of the felt you use to customize it.