Learn how you can make these cute glittery pumpkins.
Learn how to make these trendy black pumpkins adorned with black gems.
Glittery Fashion! Learn how you can make this awesome Skeleton shirt.
-
This DIY Video tutorial will teach you how to add some glitter to your preexisting ornaments!
This is a simple DIY project that can add a big bang to your decorations this Halloween!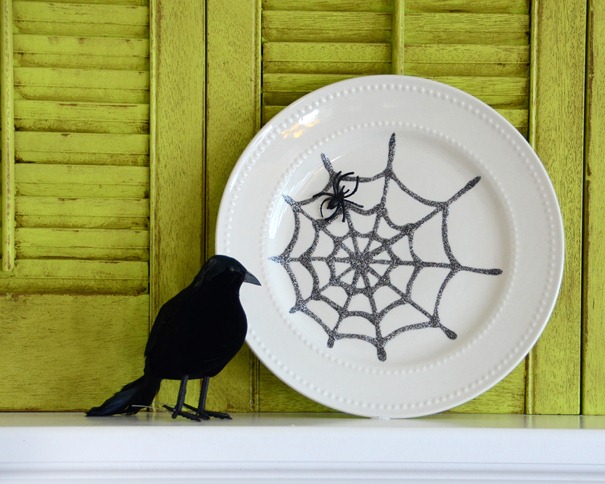 Continue reading »